About Us
Riverside Pharmacy is a locally owned, full-service pharmacy serving Gainesville and the Northeast Georgia area since 1954. Our mission is to provide friendly and helpful service to help you get better and stay well. We offer a wide range of services beyond prescription medication – including:
Specialty compounding
Support for local healthcare facilities and rehab programs
Durable medical equipment
A Gift Nook featuring custom embroidery, balloons, gift wrapping, and a wide variety of specialty gift items and décor.
Convenient Drive-Thru (Hours of Operation: Sunday - CLOSED, Monday thru Friday - 8:30am to 7pm, Saturday - 8:30am to 6pm)
At Riverside Pharmacy, we care about our patients' access to their medications. That's why we offer convenient hours, a mobile app for easy refills, adherence packaging services, and free home delivery to individuals living in Hall County.
With friendly service and concern for your health, the knowledgeable staff at Riverside Pharmacy will take the time to answer your questions and get to know you and your family. Our healthcare services are customized to meet your needs.
We are here to help. Call 770-532-6253 for questions or to refill a prescription.
Meet Your Pharmacists and Team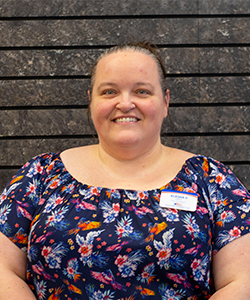 Alisha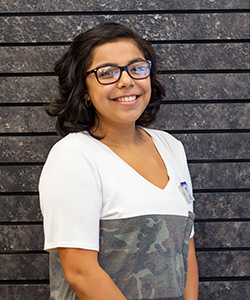 Cierra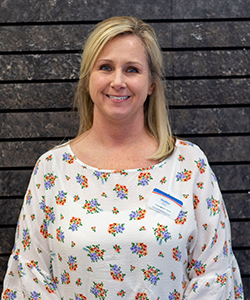 Heather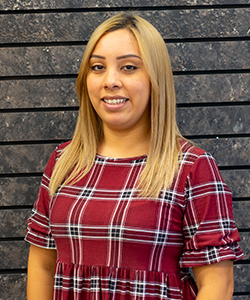 Mari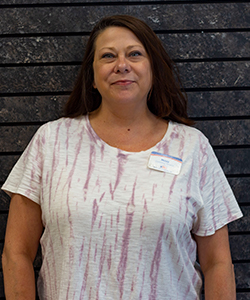 Missy